 CREATING A FLUID, DYNAMIC, SCALABLE,
AND TRUSTABLE COMPUTING CONTINUUM
FLUIDOS (Flexible, scaLable, secUre, and decentralIseD Operating System) aims to leverage the enormous, unused processing capacity at the edge, scattered across heterogeneous edge devices that struggle to integrate with each other and to coherently form a seamless computing continuum.
Creating the computing continuum:
The opportunity
FLUIDOS will create a fluid, dynamic, scalable and trustable computing continuum. FLUIDOS will build upon consolidated Operating Systems and orchestration solutions like Kubernetes, on top of which it will provide a new, enriched layer enacting resource sharing through advertisement/agreement procedures (in the horizontal dimension), and hierarchical aggregation of nodes, inspired by Inter-domain routing in the Internet (in the vertical dimension).

Intent-based orchestration will leverage advanced AI Algorithms to optimise costs and energy usage in the continuum, promoting efficient usage of edge resources. A Zero-Trust paradigm will allow FLUIDOS to securely control and access geographically diverse resources, while Trusted Platform Modules will provide strong isolation and guarantee a safe deployment of applications and services.
UNDERLYING CONCEPTS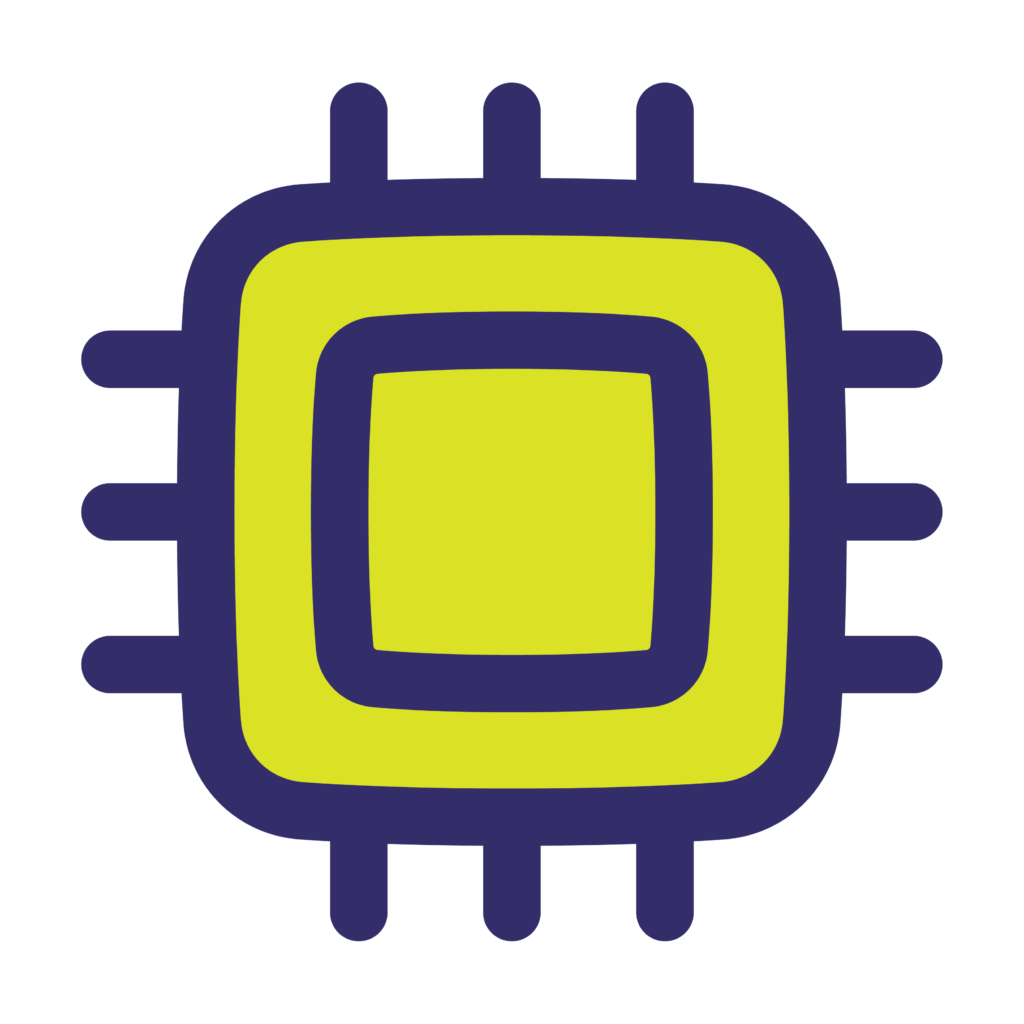 People do not care which
CPU core/edge device is used by their application running locally.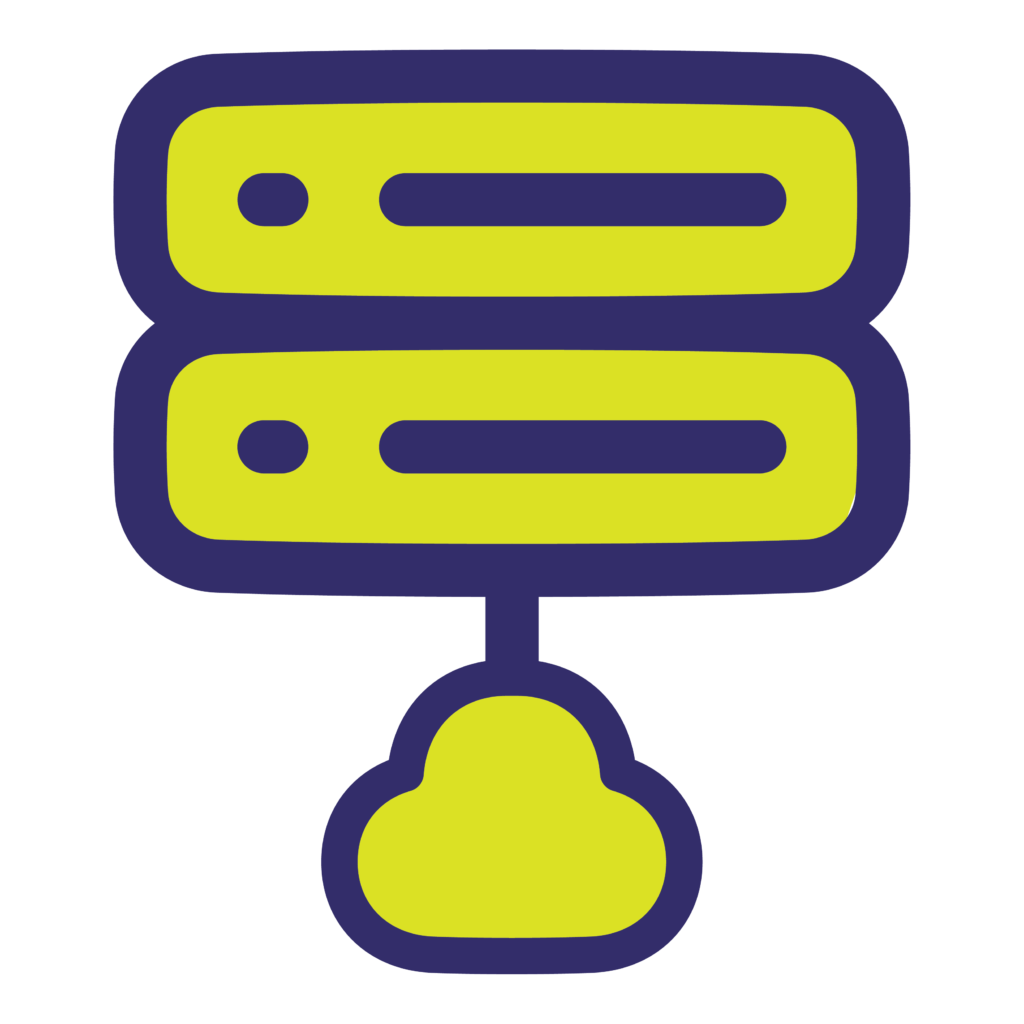 People do not care which server is used by their cloud services.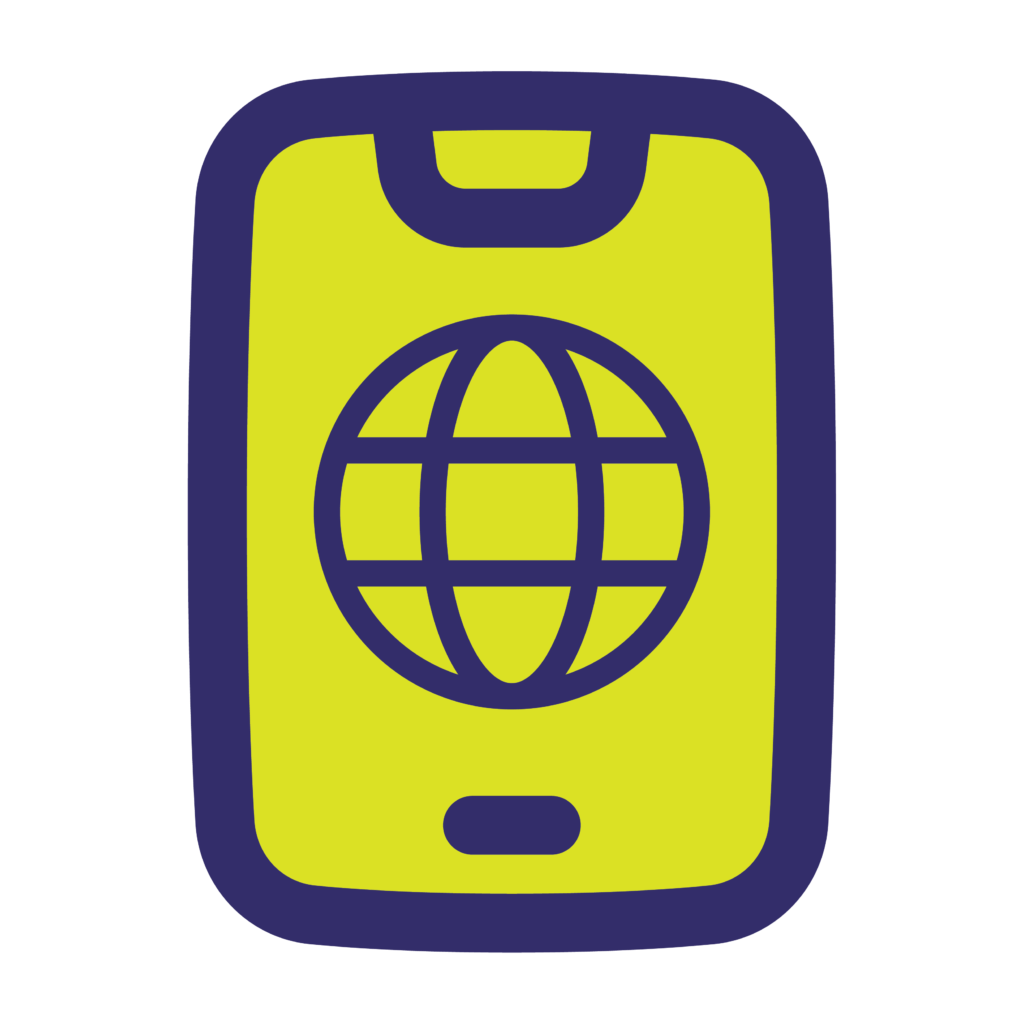 People care when their smartphones can no longer run applications.
Transforms to: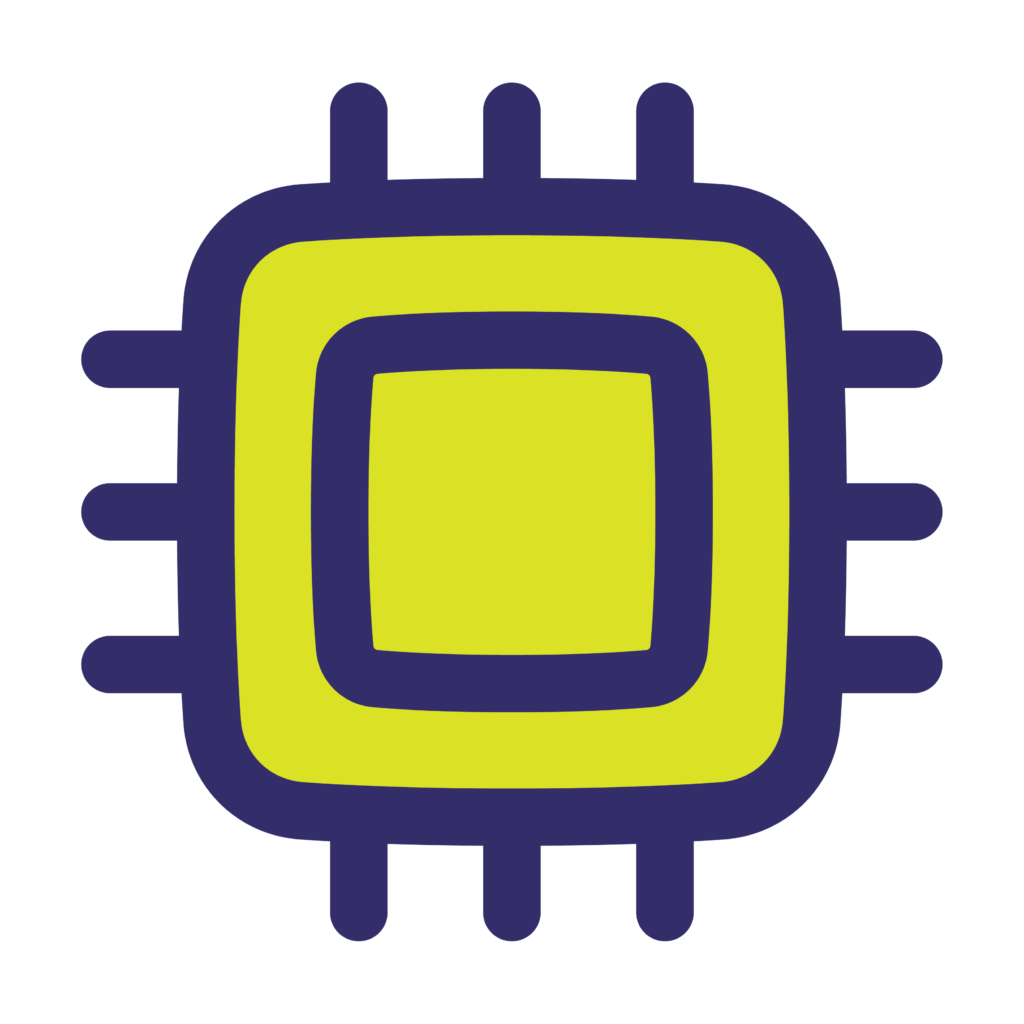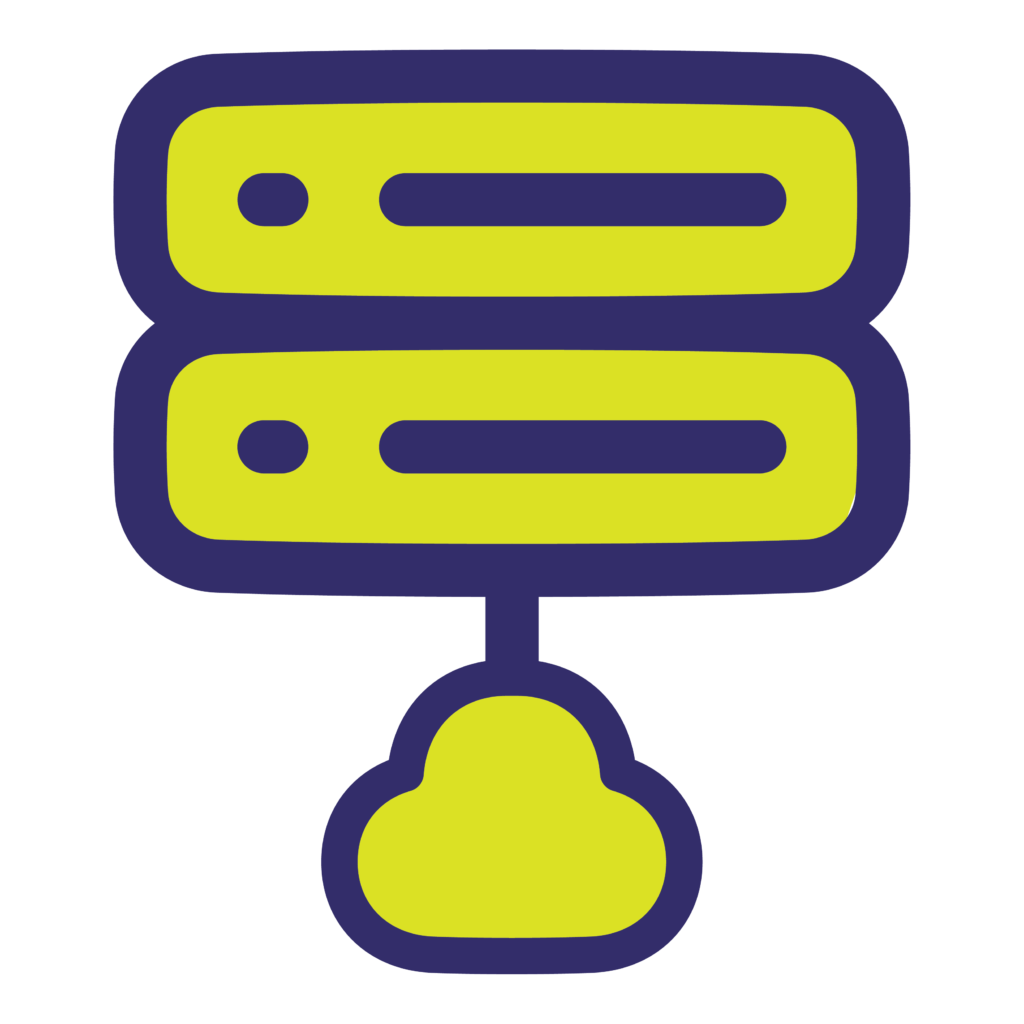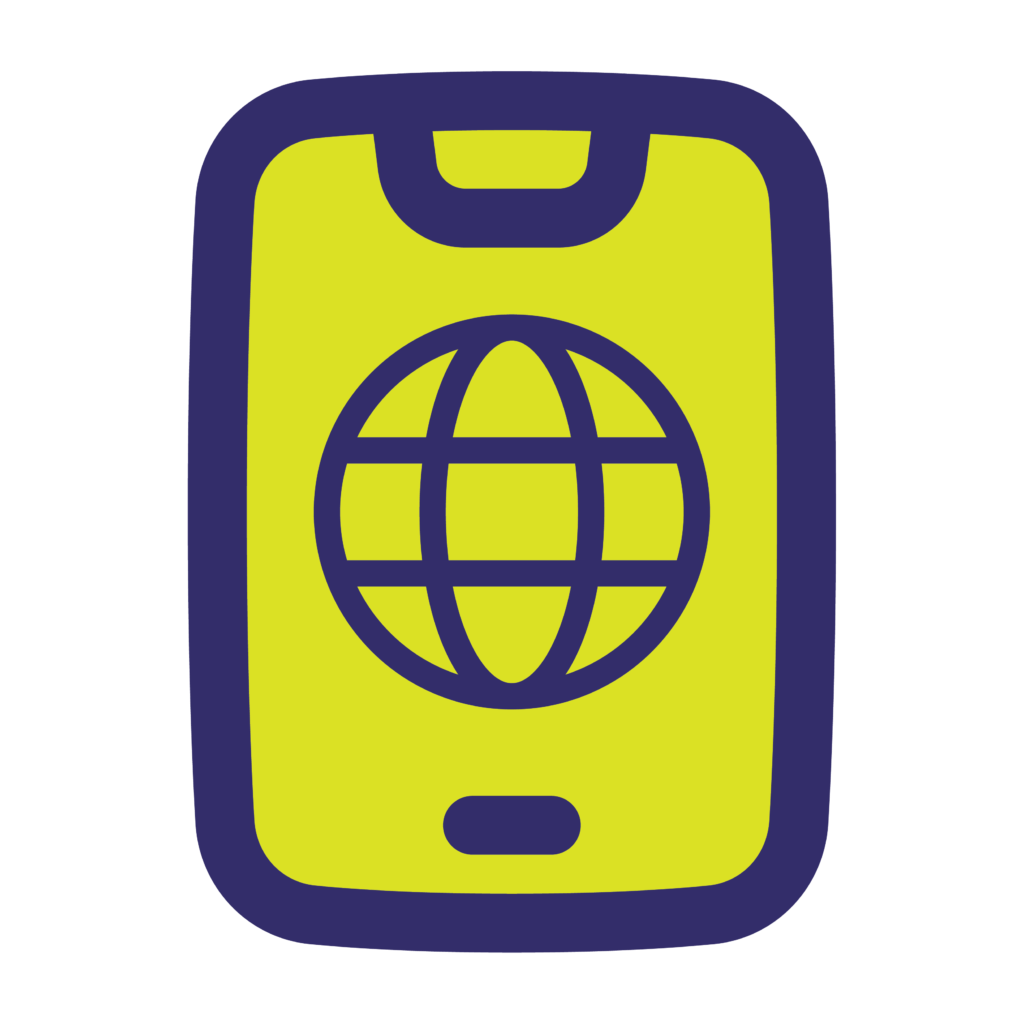 • Create a substrate where your application works in the best location.
• Simplify applications deployment and management. Make better use of available resources.
• For greener, more efficient, and no lock-in distributed computing.

Additional (orthogonal) dimension: capability to handle multiple administrative domains.
SIGN OUR NEWSLETTER!
Read about our activities, news, blogs, publications, and events.