THE EUROPEAN CLOUD, EDGE AND IOT CONTINUUM INITIATIVE
The EUCloudEdgeIoT.eu initiative aims to realise a pathway for the understanding and development of the Cloud, Edge and IoT (CEI) Continuum by promoting cooperation between a wide range of research projects, developers and suppliers, business users and potential adopters of this new technological paradigm.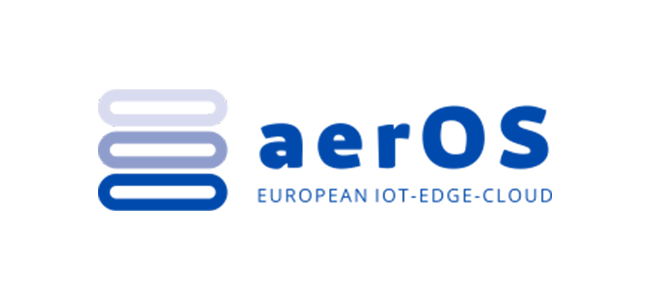 aerOS is a European research project (Horizon Europe CL4-2021-DATA-01-05) running for 3 years which aims at transparently utilising the resources on the edge-to-cloud computing continuum for enabling applications in an effective manner while incorporating multiple services. The overarching goal of aerOS is to design and build a virtualized, platform-agnostic meta operating system for the IoT edge-cloud continuum.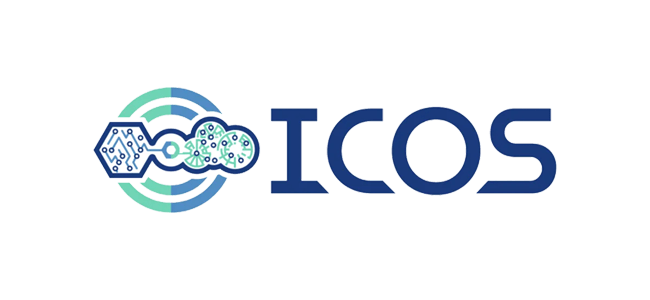 VEDLIoT – "Very Efficient Deep Learning in IoT" is an EU H2020 ICT-56-2020 funded research project running for 36 months, driven by challenging use cases in key sectors like automotive, automation, and smart home. The main objective of VEDLIoT is to develop the next generation of connected IoT devices utilising distributed deep learning. You can become part of the project by applying for an Open Call project! We expect to fund around ten research experiments incorporating additional use cases in the project utilising the developed technologies.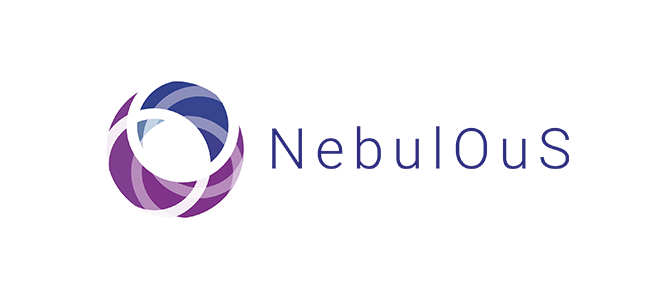 NebulOuS will develop a novel Meta Operating System and platform for enabling transient fog brokerage ecosystems that seamlessly exploit edge and fog nodes, in conjunction with multi-cloud resources, to cope with the requirements posed by low latency applications. NebulOuS will accomplish substantial research contributions in the realms of cloud and fog computing brokerage by introducing advanced methods and tools for enabling secure and optimal application provisioning and reconfiguration over the cloud computing continuum.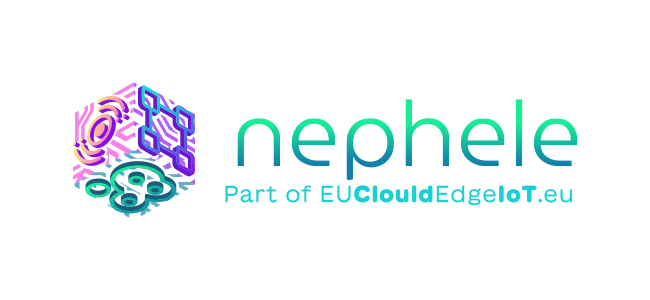 Enable efficient, reliable and secure end-to-end orchestration of hyper-distributed applications over programmable infrastructure that spans across the compute Cloud-Edge-IoT continuum, removing existing openness and interoperability barriers in the convergence of IoT technologies against cloud and edge computing orchestration platforms, and introducing automation and decentralised intelligence mechanisms powered by 5G and distributed AI technologies.